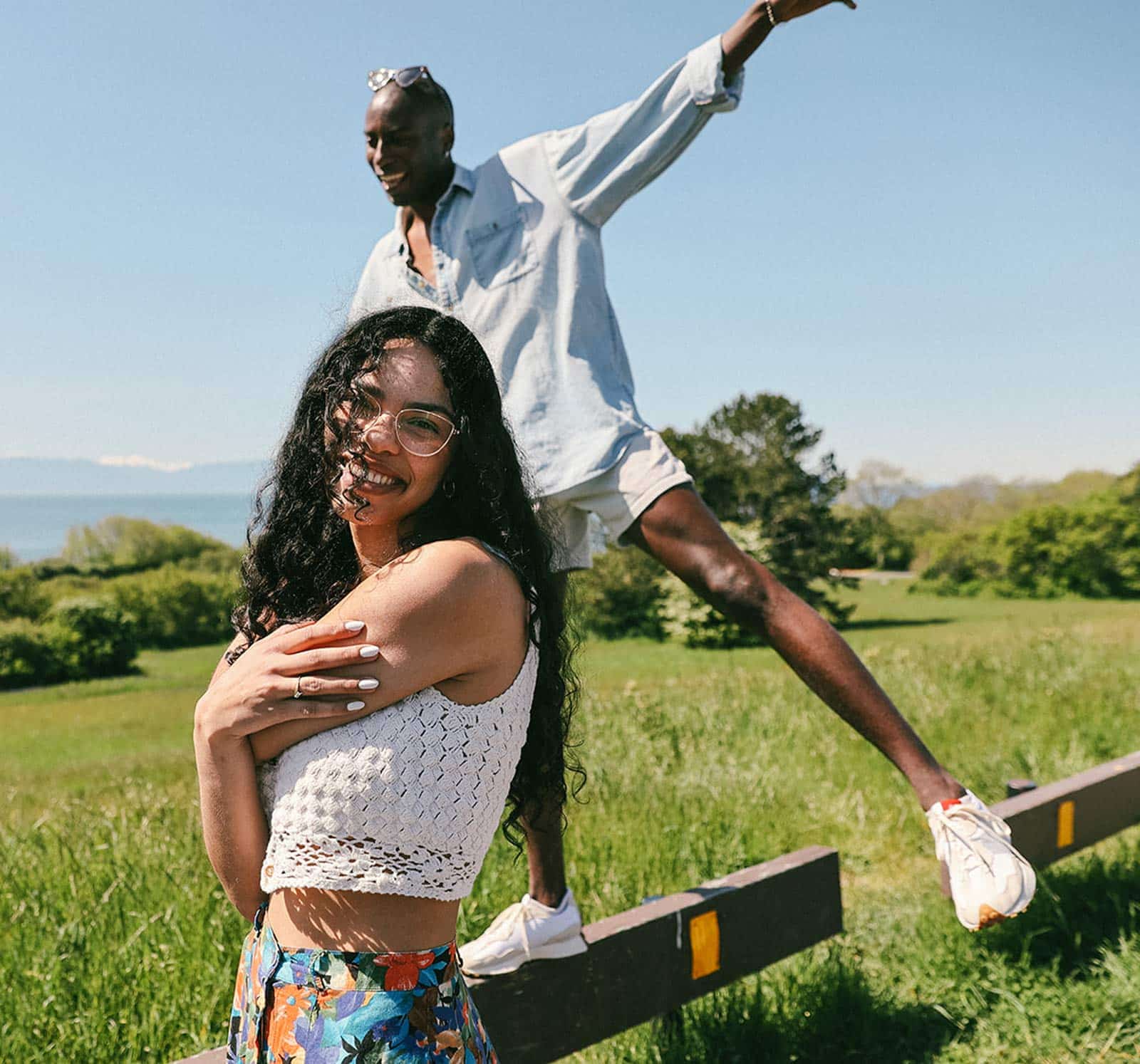 Are you a Foxy first timer? Then your first wax is on us!
If you've never been to a Foxy Box before, come see what all the fuss is about!
Foxy first timers get a FREE Underarm, Upper Lip, Bikini, Nose, Ear, or Upper or Lower Back Wax
Get 50% off any Brazilian Wax or Full Back Wax
When booking your first service, head to the FOXY FIRST category on the BOOK NOW page and choose ONE (1) of the available discounted services. We can't wait to meet you!
*promotion only available for new customers.
We welcome all genders into our wax bars, men, women, non binary, if you grow hair, we remove it.
We look forward to meeting you.